At Health Connect Clinic, we pride ourselves on being a premier pediatric clinic, specializing in the well-being and medical care of infants, children, and young adolescents, typically up to 16 years of age. Our dedicated pediatric specialists are here to provide comprehensive assessments, diagnoses, and high-quality treatment for young patients, addressing a wide spectrum of conditions. From common childhood illnesses to complex medical issues, our team approaches each case with the utmost compassion and empathy. Your child's health and happiness are our top priorities, and we are committed to delivering exceptional pediatric care to ensure their well-being at every stage of development.
Our Paediatrics service includes :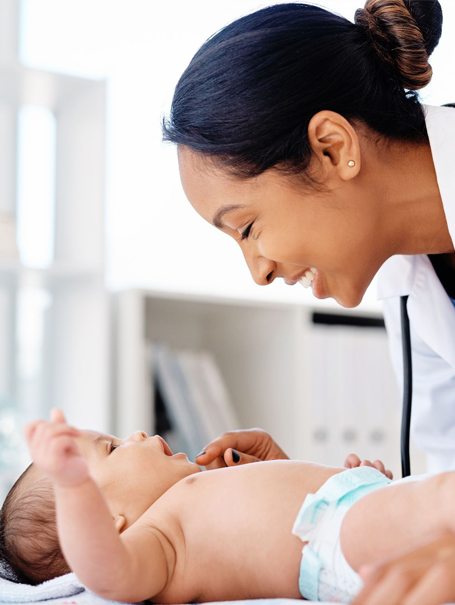 Our Paediatric specialists have answered a few general questions for you related to this speciality.
Want us to help you with keeping yourself healthy? Book a medical checkup with Health Connect now