Our immunization services entail mandatory, recommended and seasonal vaccinations. At Health Connect, we offer a wide variety of vaccines and immunization programs so that children and adults can stay healthy!
Our skilled staff can help you with counselling on any potential side-effects or complications and schedule future visits. Our General Physicians and Paediatric specialists are well-trained to help you and your family build much-needed immunity, and are even trained to help out special-needs children.
Our Immunization service includes :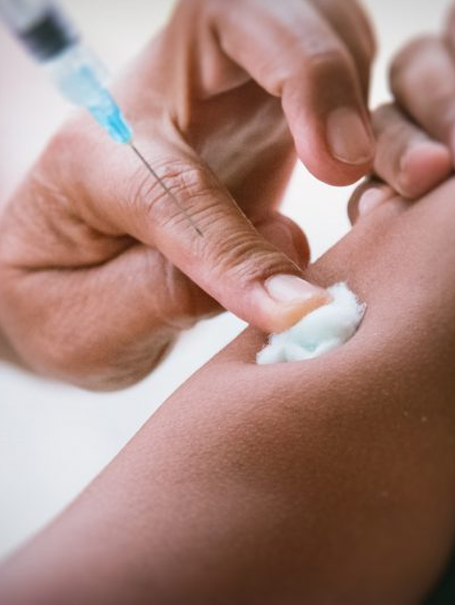 Our doctors have answered few frequently asked questions regarding vaccinations and immunization for you.
Want us to help you with keeping yourself healthy? Book a medical checkup with Health Connect now